An endowment will preserve your gift in perpetuity so it can propel Wings of Hope's mission. Donors have a unique opportunity to watch their gifts lift those in need toward health and self-sufficiency, with the assurance that their investment will fortify Wings of Hope, touching countless lives for many years to come.
Advantages for Endowments:
Magnify the impact of Wings of Hope today and for the future.
Provide a lasting tribute for someone who has inspired you or changed your life.
Match your passion and interest with a wellspring of support.
Donors and their designees are kept apprised of the ongoing impact of their donation through periodic reports and communications.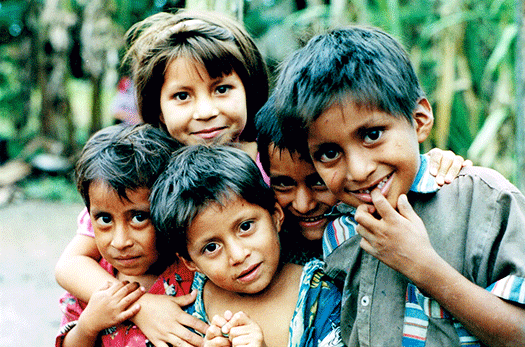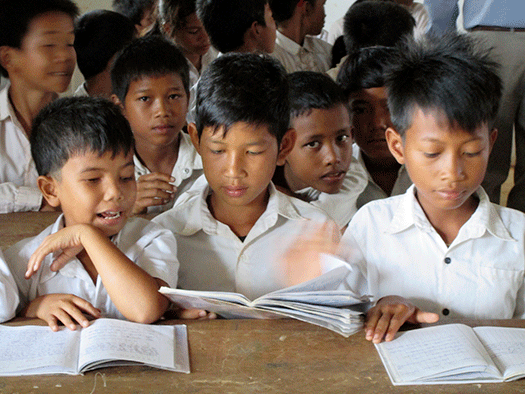 a gift that pays you income
Annuities are a great way to support Wings of Hope's mission and receive steady payments during your retirement years. The process is simple. Through a simple contract you make a donation of cash, stocks or other assets to Wings of Hope. In return, you (and someone else, if you choose) receive a fixed amount each year for the rest of your lifetime.
Advantages for Charitable Gift Annuities:
Fixed lifetime annuity at an attractive rate.
Your initial gift is partially income tax–deductible.
Your payments are not affected by ups and downs in the economy.
The gift annuity can be for one or two people, so your spouse or another loved one can also receive payments for life.
If you use appreciated stock to make a gift, you can usually eliminate capital gains tax on a portion of the gift and spread the rest of the gain over your life expectancy.
[ Click here to learn more about Charitable Gift Annuities ]
make an impact beyond your lifetime
Consider leaving a gift to Wings of Hope in your will or living trust. You can structure the bequest to leave a specific item, amount of cash, securities or property. Make the gift contingent on certain events, or leave a percentage of your estate to us. Another option is to add Wings of Hope as a beneficiary to your retirement account or life insurance policy.
Advantages for making a bequest:
A bequest costs nothing now, yet gives you the satisfaction of knowing you have provided for Wings of Hope in the future
You retain control of and use of your assets during your lifetime
You may modify your bequest if your circumstances change
Gifts to Wings of Hope from your estate are exempt from federal estate taxes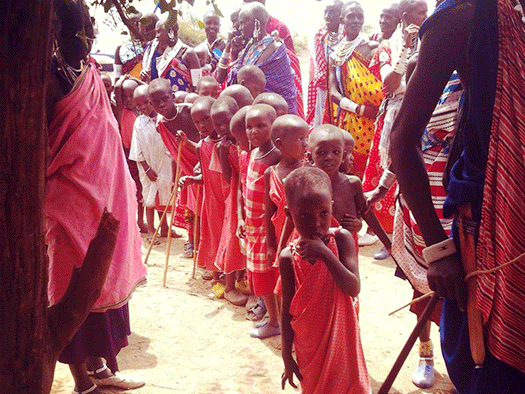 Contact us for more information
To learn more about Endowment Funding, Bequests and Charitable Gift Annuities, or to receive a personalized illustration showing how a gift annuity could work for you, please contact: Director of Development, Amy Buehler, at (636) 537-1302 or amy.buehler@wingsofhope.ngo