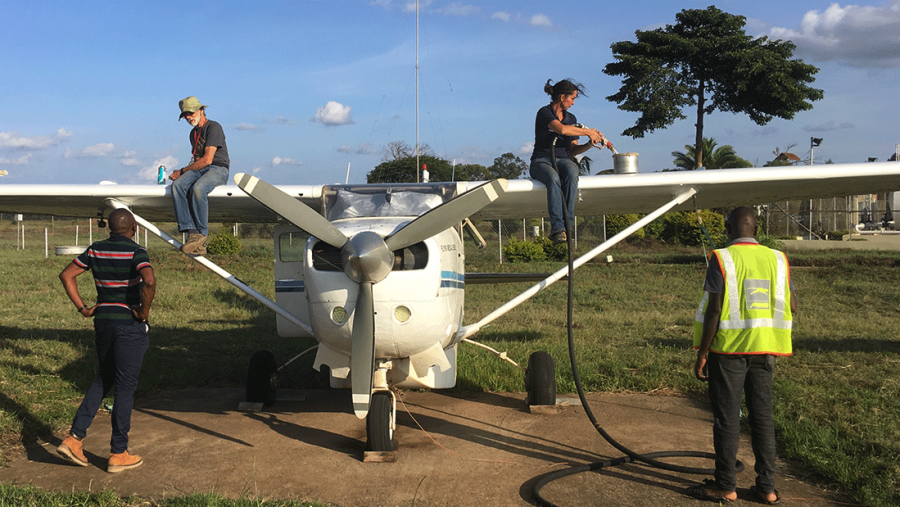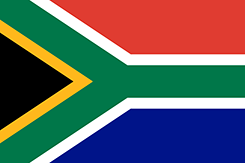 Wing of Hope partners with Mercy Air a nonprofit organization based in White River, South Africa.  They provide aviation services to over 40,000 people annually in collaboration with humanitarian and mission organizations throughout southern Africa. Mercy Air provides disaster relief, medical, dental, agricultural, and educational services for remote villages. Their reach extends to Lesotho, Zimbabwe, Botswana, Malawi, and Zambia, South Africa, Mozambique, and eSwatini.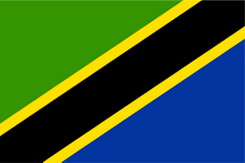 For more than 20 years, we have partnered with Flying Medical Service (FMS), supplying planes, parts and yearly inspections. Their flying medical clinics serve 25 Maasai settlements, visiting each village every other week. During these three-day clinics, the team distributes vital health care such as vaccinations, pre-natal & infant care, and general health screenings.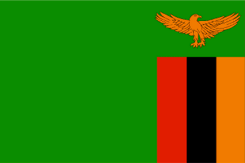 We support FlySpec, the only orthopedic and reconstructive surgery service providing care via airplane to remote parts of Zambia – at no cost to patients. The majority of their work consists of providing corrective surgeries for children with cleft palate, burns, and congenital birth defects.