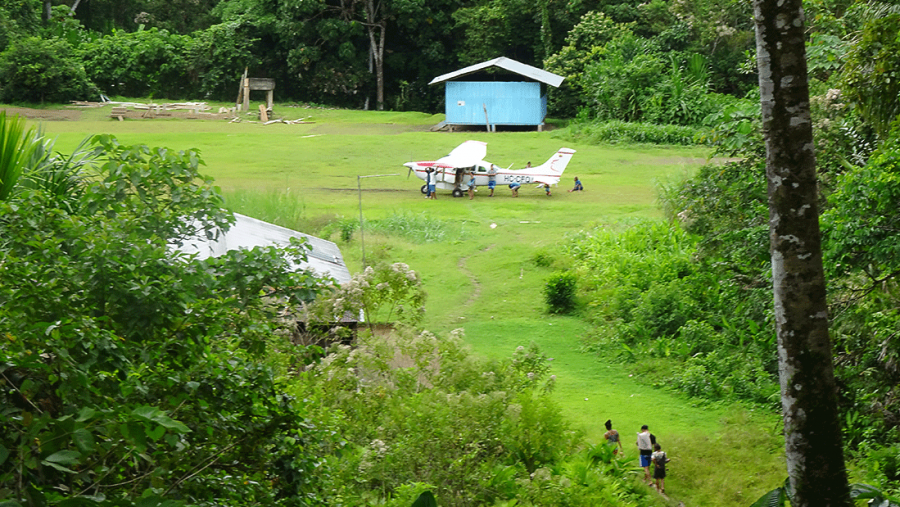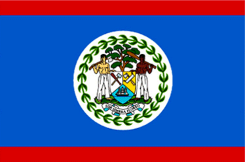 More than 25 years ago, we helped to establish a medical air transport service that was subsequently taken over by the Belizean Ministry of Health. Today, the Belize Emergency Response Team (BERT) provides medical air evacuation coverage for the entire country of 380,000 people. We provide annual maintenance for their aircraft, as well as a volunteer pilot to support the medevac service.

We partner with Patrulla Aérea Civil, a Colombian nonprofit with 51 years of experience in medical and humanitarian brigades for people living in extreme conditions of poverty, social or geographical exclusion, and victims of catastrophe. On average their monthly brigades benefit about 700 people with 1,100 specialized medical consultations and 120 medical procedures.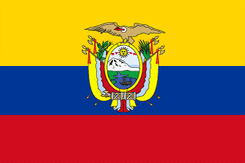 Wings of Hope partners with Alas de Socorro, a nonprofit organization that provides medical evacuations and medical brigades to 8 indigenous communities in the Ecuadorian Amazon territory. Currently, they have established over 200 landing strips which serve a region of 245,000 people.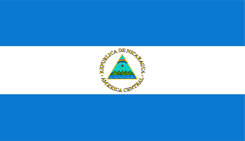 We partner with Adventist World Aviation to support project Alas Sobre Nicaragua. This project provides lifesaving medical air transport to indigenous communities along the Miskito Coast in Nicaragua. They are currently serving 4 indigenous communities and provide the only emergency medical transport to a region of 132,000 people.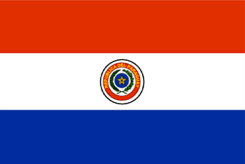 Our partner, Iglesia Centro Cristiano Siloh, provides medical and humanitarian assistance to 20 indigenous communities in rural northeast Paraguay through monthly flights. They provide practical teaching on family, health and financial issues, as well as cover immediate needs related to food, health care and medicine – at no cost to participants. They also provide medevac services to this region that is home to more than 10,000 people.