Soaring to New Heights Summer Soiree 2021
Join us for our Virtual Gala
It's Wings of Hope's first-ever virtual gala and we have planned an evening that you will not want to miss! Please come with us on a journey that celebrates our Medical Relief & Air Transport (MAT) Program featuring very special guests including patients, pilots, friends, silent and live auctions and a fund-a-need all supporting Wings of Hope's mission of changing and saving lives through the power of aviation.
The Summer Soiree will be hosted by One Cause. You can access the One Cause dashboard with the button below. You can also access the dasboard by scanning the QR code with you mobile phone or tablet.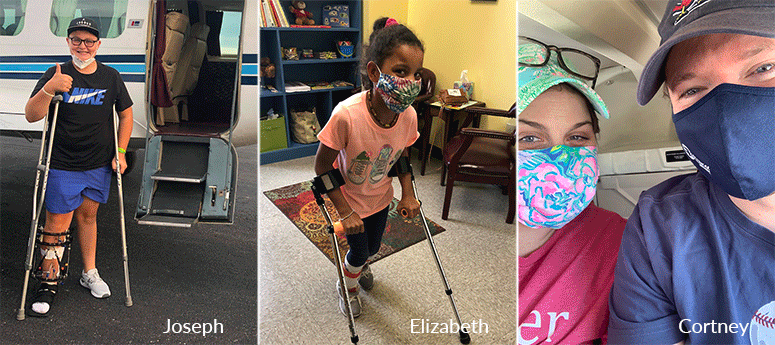 Discover how you can sponsor the Summer Soiree! There are many ways you can help, click on the button below to learn about our sponsorship opportunities.
MARK BROWN & HENI TAKACS
Host Committee Chair
CRAIG AND ROSE KAINTZ
Host Committee Co-Chair
Nora and Charles Amato
Deborah Berryman
Holly Berthold
Amy Buehler
Tim Brunette
Kelli Fabick
Lena Freeman
Bret Heinrich
Bryan Krueger
Adam Kruger
Don and Maria Kukla
Kelley Lamm
Fred Meyland-Smith
Jim and Diane Moffat
Kurt Mungenast
Matt Temple
Audrey Verret
Beverly Wrobel
Kurt Wunderlich
Watch Party Suggestion Guide
WATCH PARTIES, WHAT AND WHY?
A watch party is a gathering of people who would watch the Wings of Hope Summer Soiree together while meeting local guidelines for group gatherings.
Watch parties are effective because they encourage guests, whether family or friends, to support the host/hostess, and join others to watch the live virtual event together. They are fun, and create a buzz, excitement, and energy. During the Summer Soiree, there will be two live segments. They are the live auction and fund-a-need. (The live auction will consist of between 5 and 6 items). A successful watch party will generate revenue and enhance the Wings of Hope image.
This virtual event will begin at 6:30 p.m., so a good time to start your watch party is about one to one-half hour before the event. The virtual event will last approximately one hour, so there will be time before and after the party for you and your guests.
Social gatherings are always nice, but with watch parties, you can take it to the next level and share your passion for Wings of Hope and why you're encouraging your family and friends to be a part of the event with you. We would love for guests to participate in the event any way they can, by bidding, donating or just learning more about Wings of Hope overall.
FOCUS ON THE "PARTY" PART OF WATCH PARTY
Here's your chance to have fun and make this an even more memorable evening! Choose to have a theme, have specialty drinks, do fun appetizers, and play games! Make it an all-around fun evening – even consider taking the party outside with blankets, pillows, lawn chairs and tables. Remember, there is no cost to attending the Summer Soiree event, so it is a great opportunity for your guests to invest instead in Wings of Hope via the silent auction, live auction, or donations. Keep in mind the various Sponsorship levels include a restaurant gift card that can be used to purchase food.
TECHNICALLY SPEAKING (Technology that is)
Since you are hosting the watch party at your home, you can either set up your TV to stream the virtual event or you can connect your laptop to your TV. Most TVs today are smart and have YouTube and other apps already built in. You will want your guests to participate in the silent and live auctions and donations, so ask them to bring their fully charged phones too so that they can access these platforms.
Once finalized, we will provide technology assistance contact information on our Soiree webpage which can be accessed on this webpage: https://wingsofhope.ngo/summer-soiree/.
Below is an example of an email you can send to your guests. Feel free to personalize this with your own story/reason for inviting them!
Keep a list of your guests and their emails and provide those to Wings of Hope so that they can be kept updated on all things regarding the event (program, auction, etc.)
Dear NAME,
I am excited to invite you to join me at my home on Saturday, June 5, 2021 to be a part of our watch party for the Soaring to New Heights Summer Soiree for Wings of Hope. This will be a fun night full of great company, good food and drink and a great program telling us about we can help raise money and help support Wings of Hope and the Medical Relief & Air Transport (MAT) Program.
ONE PARAGRAPH WHY THIS ORGANIZATION IS IMPORTANT TO YOU AND WHY YOU WANT TO INVITE YOUR FRIENDS TO LEARN MORE.
I/We will offer appetizers (food or whatever you plan) and drinks before and after the hour-long program. We'd love if you stayed around for a little while after the event so we can catch up!
Thanks for considering. If you could let me know by DATE, that would help us plan the evening.
Hope to see you soon,
YOUR NAME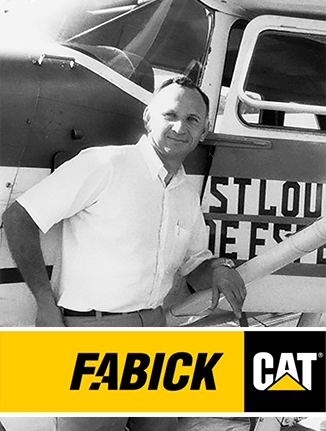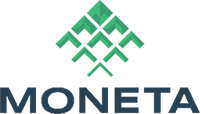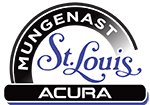 Robert & Kathleen DeRoode