Changing and Saving Lives Through the Power of Aviation
Changing and Saving Lives Through the Power of Aviation
Changing and Saving Lives Through the Power of Aviation
WATCH: Wings of Hope Overview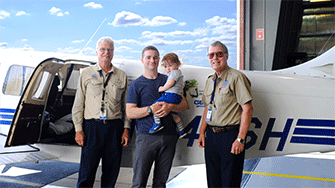 Based in St. Louis, MO – the Medical Relief & Air Transport (MAT) program serves patients throughout the Midwest. Learn more about how the MAT program delivers hope to those who need it the most.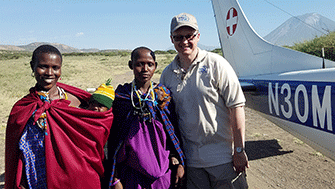 Wings of Hope has been making a lasting and positive impact on the global community for over 60 years. Find out how we uplift a network of aviation bases to bring healing to communities around the world.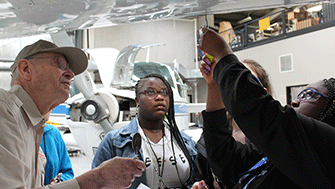 Wings of Hope provides hands-on learning experiences for middle school and high school students through project-based learning, connections to STEM curriculum, and a front-row seat into the workings of a global aviation nonprofit using airplanes to change and save lives.
LIVE right now, Diamond Pendant Raffle, drawing will be on Saturday, April 29 at 9pm. Buy a Ticket Today!
Soaring to New Heights: Wings of Hope Gala 2023 will be held on Saturday, April 29, 2023 at the Hilton St. Louis Frontenac. See Gala page