2021 Spring Airplane Raffle
APRIL 1, 2021 - Ticket sales start at 6:00 am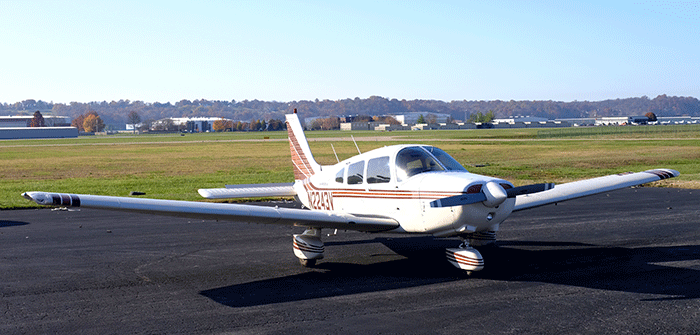 One Ticket: $75
Three Tickets: $195
This year, the raffle will launch on Thursday, April 1, 2021 at 6am (CT). Only 5,000 tickets will be made available, 1 ticket for $75 and 3 tickets for $195.
Each ticket has a chance to win one of the following four prizes:
Grand Prize: 1979 Piper Warrior II (N2243V)
Second Prize: a PPL or Advanced Training Scholarship
Third Prize: a Bose A20 aviation headset
Fourth Prize: an 11-inch 512 GB iPad with Wi-Fi and cellular
PLUS a one-year subscription to ForeFlight Pro-Plus
More information on this event can be found on the Airplane Raffle page.
Virtual Trivia Night 2020: AIRPLANE! Aviation Cinema Trivia Night
NOVEMBER 14, 2020 - Trivia starts at 7:00pm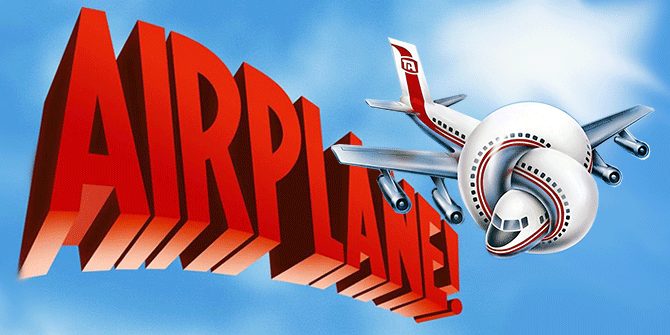 One Ticket: $30
One Table of 8: $220
Join us for the Wings of Hope Virtual Trivia Night on Saturday, November 14th for Aviation Cinema Trivia Night! Gather your best Trivia Team (8 person teams) to take on the first virtual trivia night event for Wings of Hope! Purchase your tickets to receive an email with instructions to join virtually. Join the virtual event at 6:30pm to hear about rules and prizes. Trivia starts at 7pm. Gather your team of 8 at home or work together virtually! Decorate your table and wear costumes for prize opportunities! In addition to Trivia, there will also be: Prizes for the best table presentations and costumes (please prepare table and costume at home with your teams, submit photos to tiffany.nelson@wingsofhope.ngo)
Prizes for Round Winners
Prize for Winning Team
All Proceeds support the charitable efforts of: GSLFIA – Greater St. Louis Flight Instructors Association Wings of Hope Help spread the word about this event,
download a Trivia Night 2020 flier!



Please Note: This year's event is a virtual event, the event will not be held at the Hangar.
Sponsorship Opportunities