Virtual Trivia Night 2020: AIRPLANE! Aviation Cinema Trivia Night
NOVEMBER 14, 2020 - Trivia starts at 7:00pm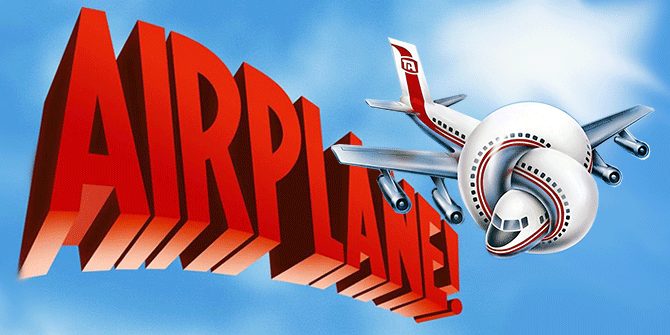 One Ticket: $30
One Table of 8: $220
Join us for the Wings of Hope Virtual Trivia Night on Saturday, November 14th for Aviation Cinema Trivia Night! Gather your best Trivia Team (8 person teams) to take on the first virtual trivia night event for Wings of Hope! Purchase your tickets to receive an email with instructions to join virtually. Join the virtual event at 6:30pm to hear about rules and prizes. Trivia starts at 7pm. Gather your team of 8 at home or work together virtually! Decorate your table and wear costumes for prize opportunities! In addition to Trivia, there will also be: Prizes for the best table presentations and costumes (please prepare table and costume at home with your teams, submit photos to tiffany.nelson@wingsofhope.ngo)
Prizes for Round Winners
Prize for Winning Team
All Proceeds support the charitable efforts of: GSLFIA – Greater St. Louis Flight Instructors Association Wings of Hope Help spread the word about this event,
download a Trivia Night 2020 flier!



Please Note: This year's event is a virtual event, the event will not be held at the Hangar.
Sponsorship Opportunities
NOVEMBER 21, 2020 - 9:00am thru 5:00pm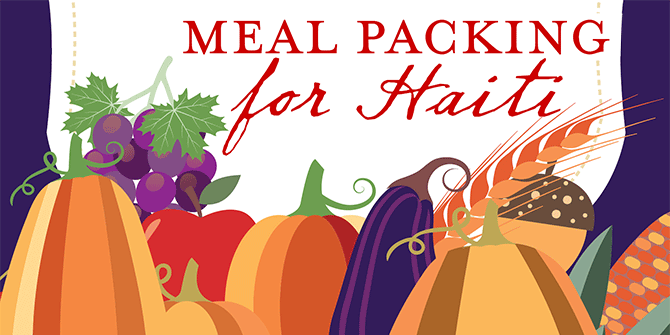 UPDATE: THIS EVENT HAS BEEN POSTPONED
Wings of Hope & Kids Against Hunger:
Are you looking for a way to give back for Thanksgiving?
Kids Against Hunger and Wings of Hope are teaming up to pack meals for our partner in Haiti. Haitians experience significant food insecurity and this effort would allow communities in southern Haiti access to 20,000 nutritious meals.
To sign up, call or email Tiffany Nelson at (636) 778-5509
or tiffany.nelson@wingsofhope.ngo
**To keep everyone safe, the stations will be spaced out for social distancing and the packing groups are limited to 30 people. Please sign up every volunteer (youth included!) so we can plan accordingly. Please bring a hat and mask to wear!