SEPTEMBER 26, 2020 - Event runs from 3:30pm - 6:30pm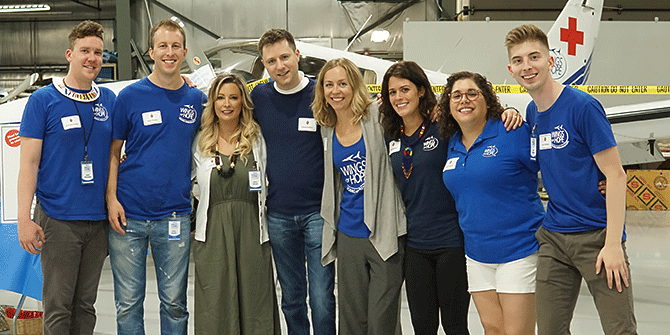 Congratulations to the Taste of Hope 50/50 WINNER:   #582216
If you hold this ticket number, please take a photo of your matching ticket and send to tiffany.nelson@wingsofhope.ngo by Wednesday at 5pm to collect your winnings.  If the ticket holder does not reach out, another winning ticket will be pulled on Thursday October 1st.  Thank you for supporting Taste of Hope and we hope to see you again next year!
Welcome to the Wings of Hope TASTE OF HOPE: Drive-Thru Edition!
We are excited to announce that Wings of Hope Taste of Hope will be hosted this year by the Young Ambassadors at the hangar on September 26th from 3:30pm- 6:30pm. We welcome you back to Wings of Hope from the safety of your vehicle as you move through the event to experience local restaurants, silent auction items, and see your Wings of Hope team! Take home your favorite items and a carton of the best food on this side of the river! Sign up at your preferred time slot so that you do not have to wait in lines to join the fun! PRIZES awarded to the most outrageous car decor and signage!
Tickets are $30 each. 250 tickets are available. Once you buy your tickets, schedule a time to pick-up your order.
All proceeds will benefit Wings of Hope programming to provide free medical flights for people in 10 different countries. For questions or if you are looking for additional ways to support this event, please contact tiffany.nelson@wingsofhope.ngo.

Sponsorship Opportunities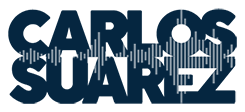 Trivia Night 2020: AIRPLANE! Aviation Cinema Trivia Night
NOVEMBER 14, 2020 - Doors open at 6:00pm, Trivia starts at 7:00pm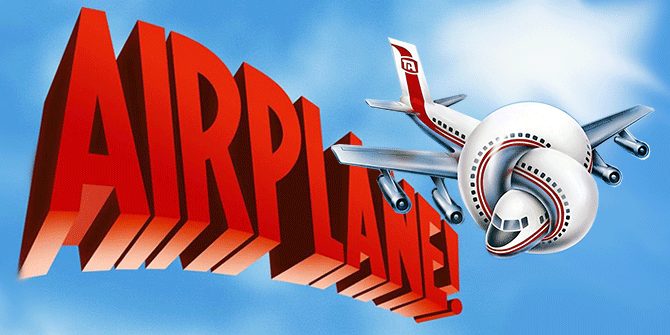 One Ticket: $30
One Table of 8: $220
Join us in the Wings of Hope Hangar on Saturday, November 14 for an Aviation Cinema Themed Trivia Night! 
Doors open at 6:00 pm and Trivia starts at 7:00 pm.
In addition to Trivia, there will also be:
a 50/50 Raffle
prizes for the best table presentation and costume
All proceeds support the charitable efforts of:
GSLFIA – Greater St. Louis Flight Instructors Association
Wings of Hope
Help spread the word about this event, download a Trivia Night 2020 flier!
NOTE: This event was originally scheduled for March 28, then re-scheduled for June 13. All tickets purchased for those dates are 100% valid and may be used for the November 14 date.
Sponsorship Opportunities