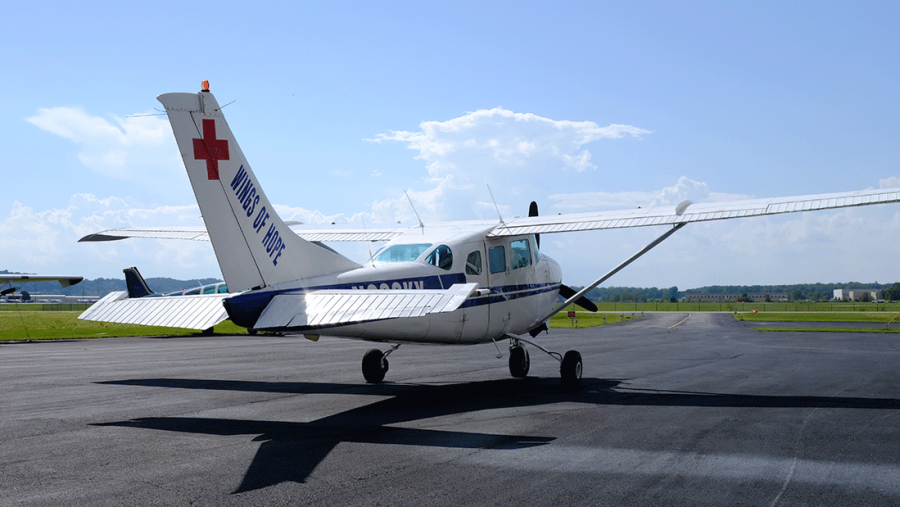 Volunteer & Employment Opportunities
Volunteer:
St. Louis, Missouri
The following is a list of VOLUNTEER opportunities at our St. Louis, MO Headquarters.
Must be knowledgeable on general aviation aircraft from the 1960s through 1970s (knowing general aircraft types, performance, valuations) and be very familiar and knowledgeable with aircraft logbooks and form 337s (knows how to read them to determine significant maintenance history, damage history and upgrades performed). The perfect individual would be a past or present aircraft owner or mechanic of this vintage aircraft. Familiarity with M/S Excel is a must. The responsibilities of the position could include:
Research and organize logbooks and 337s to summarize maintenance history for buyers to review
Scan logbooks to make a digital record for buyers to review
Take photos of aircraft for buyers to review
Perform valuations of aircraft using online software
Prepare sales ads for E-Bay, Barnstormers and our Website
Respond to buyer inquiries regarding sales aircraft
Skilled at maintenance and repair of light aircraft avionics systems. 1-2 days per week.
Seeking A&P/IA's with experience working on single and twin piston engine aircraft to volunteer 1-2 days a week.
Employment:
St. Louis, Missouri
The following is a listing of an EMPLOYMENT opportunity for qualified  applicants at our St. Louis, MO Headquarters..
Reports to: Director of Programs and Evaluation
Prepared by: Angela Walleman
December 2020
Aircraft Maintenance Manager
Reports to: Director of Operations Prepared by: Wings of Hope December 2020
Wings of Hope is an equal opportunity employer and does not unlawfully discriminate against employees or applicants for employment on the basis of an individual's race, color, religion, creed, sex, sexual orientation, gender identity/expression, national origin, age, disability, marital status, veteran status or any other protected status. This policy applies to all terms, conditions and privileges of employment, including recruitment, hiring, placement, compensation, promotion, discipline and termination.