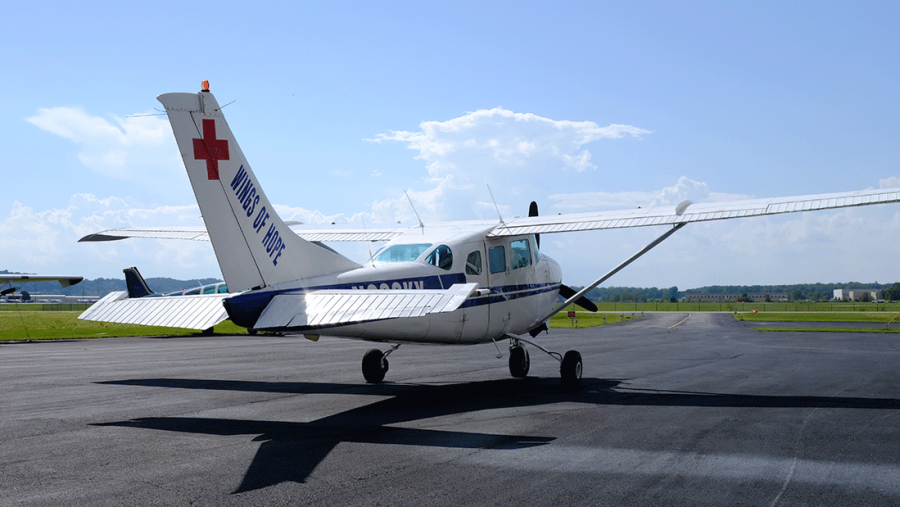 Volunteer & Employment Opportunities
Volunteer:
St. Louis, Missouri
The following is a list of VOLUNTEER opportunities at our St. Louis, MO Headquarters.
General expectations include answering the phone, greeting visitors and guests, assistance with clerical functions (experience in MS Word and Excel is helpful.) 4 hours per week.
Skilled at maintenance and repair of light aircraft avionics systems. 1-2 days per week.
Seeking A&P/IA's with experience working on single and twin piston engine aircraft to volunteer 1-2 days a week.
General groundskeeping duties including mowing, trimming, weed removal, mulching, watering and tree pruning. Parking lot maintenance including parking space cleanup, striping and snow removal. Volunteers need to have some familiarity and a level of comfort with the operation of power equipment, including a mowing tractor.
Employment:
St. Louis, Missouri
There are no employment opportunities available at this time.
The following is a list of EMPLOYMENT opportunities at our St. Louis, MO Headquarters.
Flight Operations Manager
Summary
Join the team of twice-nominated for the Nobel Peace Prize nonprofit organization, Wings of Hope to help save and change lives around the world. Wings of Hope seeks a mission-focused Flight Operations Manager to manage the Medical Relief & Air Transport (MAT) Program and flight operations, working directly with the Chief Pilot, Aircraft Maintenance Manager, pilots, medics, flight advocates, clients, and caseworkers.
Wings of Hope is an equal opportunity employer and does not unlawfully discriminate against employees or applicants for employment on the basis of an individual's race, color, religion, creed, sex, sexual orientation, gender identity/expression, national origin, age, disability, marital status, veteran status or any other protected status. This policy applies to all terms, conditions and privileges of employment, including recruitment, hiring, placement, compensation, promotion, discipline and termination.