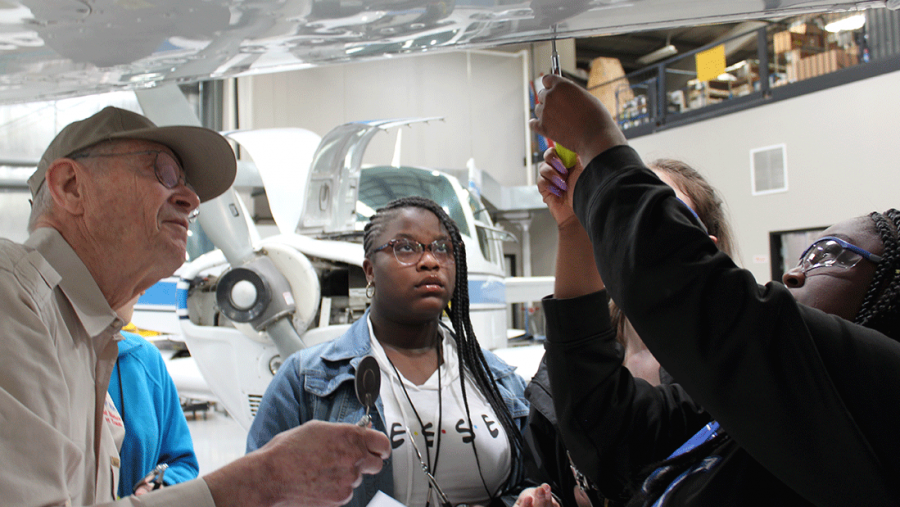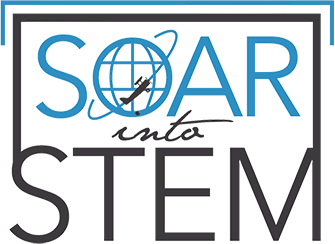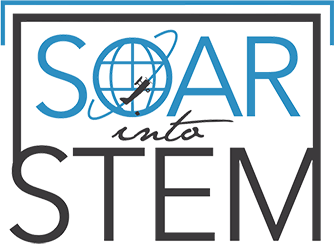 Following the lead of local school districts – and with the full support of our funding partners – Wings of Hope has decided it is in the best interest of students, program mentors and all involved in Soar into STEM to pivot to virtual programming for the 2020 session.
Transforming our highly successful in-person curriculum to an equally robust and engaging virtual program is a tall order – but we are committed to making it work. And we anticipate this new and exciting curriculum will be available in late winter 2020.
Students from six school districts – Ferguson-Florissant, Jennings, Kirkwood, Lindbergh, Rockwood and University City – will be participating in this first-ever, all-virtual Soar into STEM program. Wings of Hope will be working closely with these districts in building a curriculum that exceeds the expectations of their students and stays true to the program's goal of exposing students to STEM and aviation careers, and making the connection between these careers and our humanitarian mission of changing and saving lives through the power of aviation.
Added bonus: This redesigned program will allow us to expand our reach to students in rural and distant school districts who would never have been able to participate in our traditional, in-person format. Even when we are able to return to in-person programming, we anticipate using our new virtual curriculum to extend our outreach to these students.
Our goal is to make similarly engaging experiences available to Soar into STEM students using virtual tools.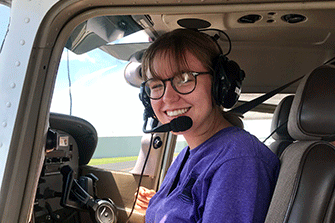 Many Thanks to our program sponsors:
Boeing & The International Society of Transport Aircraft Trading (ISTAT) Foundation!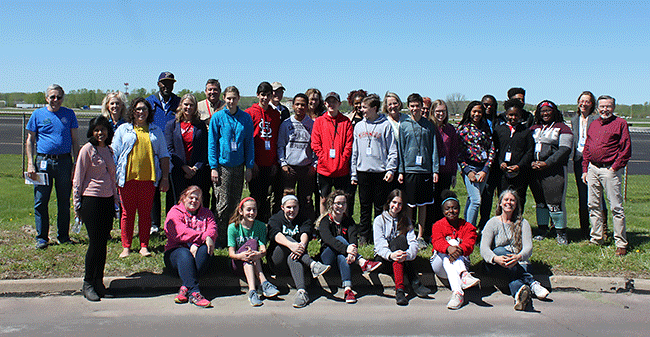 Contact us at stem@wingsofhope.ngo or 636-537-1302