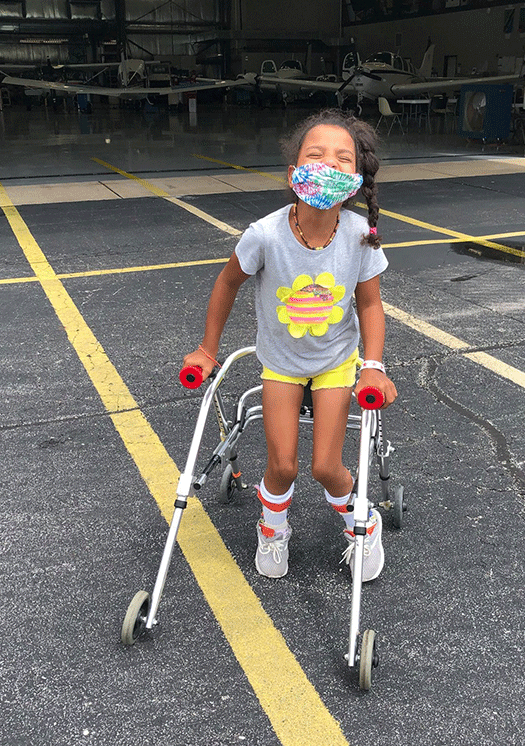 Our need for your support
is as strong as ever.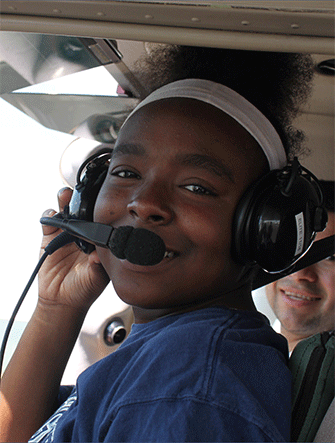 Wings of Hope is taking this immersive STEM/aviation experience virtual for the winter 2020 session – enabling us to continue engaging with local students while expanding our reach to students in distant school districts.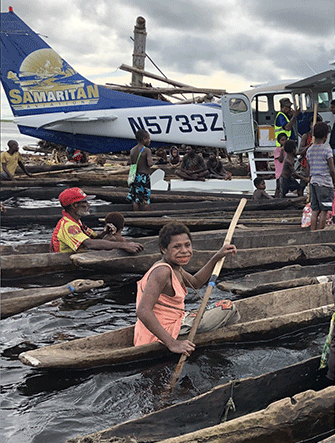 Wings of Hope partners with local organizations in 10 countries outside of the U.S., using aviation to help them deliver vital health care resources to isolated communities.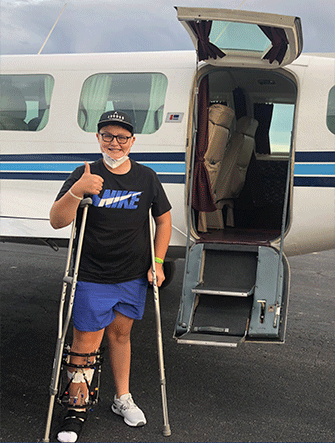 U.S. MEDICAL AIR TRANSPORT
Through our Medical Relief & Air Transport Program, Wings of Hope provides free medical flights within a 900-mile radius of our St. Louis-area headquarters.